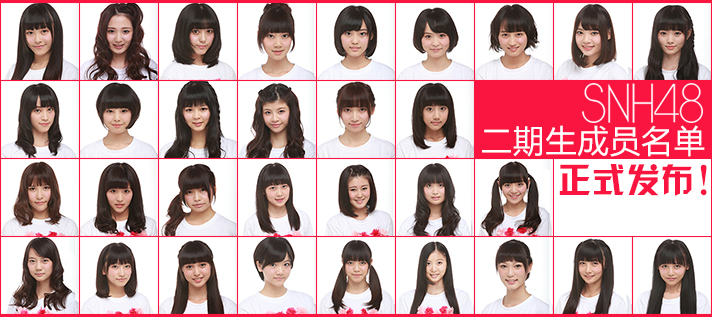 I'm sure you've heard of the Japanese idol group AKB48, but did you know that Shanghai has a"sister" group called SNH48? These girls are super cute and fans in both Japan and China are debating which group is cuter.
Read more about this cute idol group!
Similar to AKB48, SNH48 is a huge idol group which is subdivided into four main teams.The group members range in age from the youngest at 14, to the oldest member who is 25. Each of the four teams has a leader. The current leaders are....
Team SII
Leader: Mo Han
Team NII
Leader: Huang Ting Ting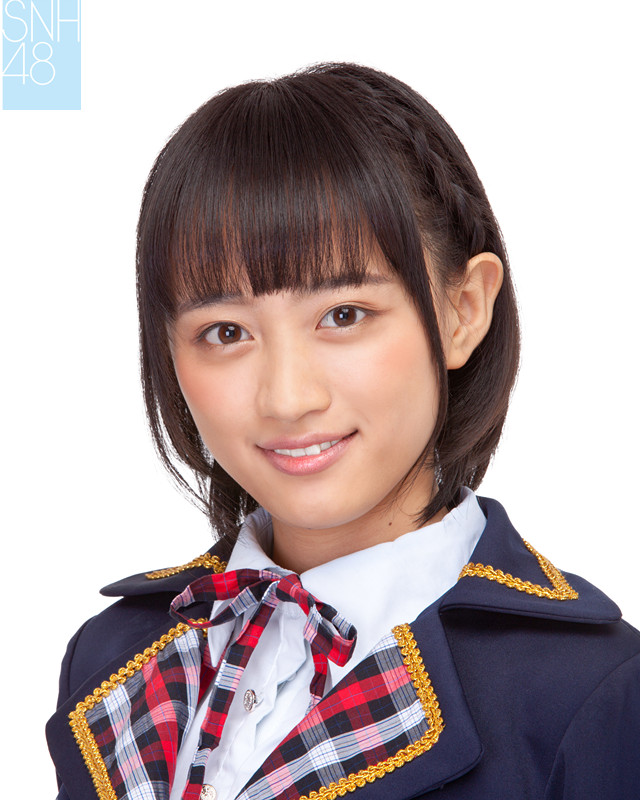 Team HII
Leader: Wang Lu
Team X
Leader: no leader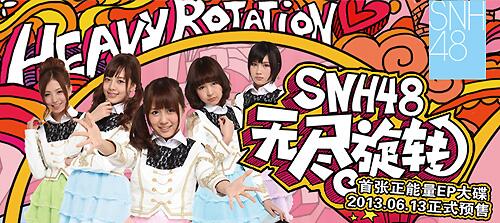 The girls have recorded many AKB48 covers and have several songs of their own. Though most of their songs are really pop and cute, they do have a few edger songs that are more reminiscent of a Kpop sound. Check out their teaser for UZA compared with their cover of AKB's Heavy Rotation.
Teaser for their song UZA
Heavy Rotation cover
If you love an idol group, owning some of their merchandise is a must. SNH48 has plenty of great prints, t-shirts, stationary and of course cds for sale.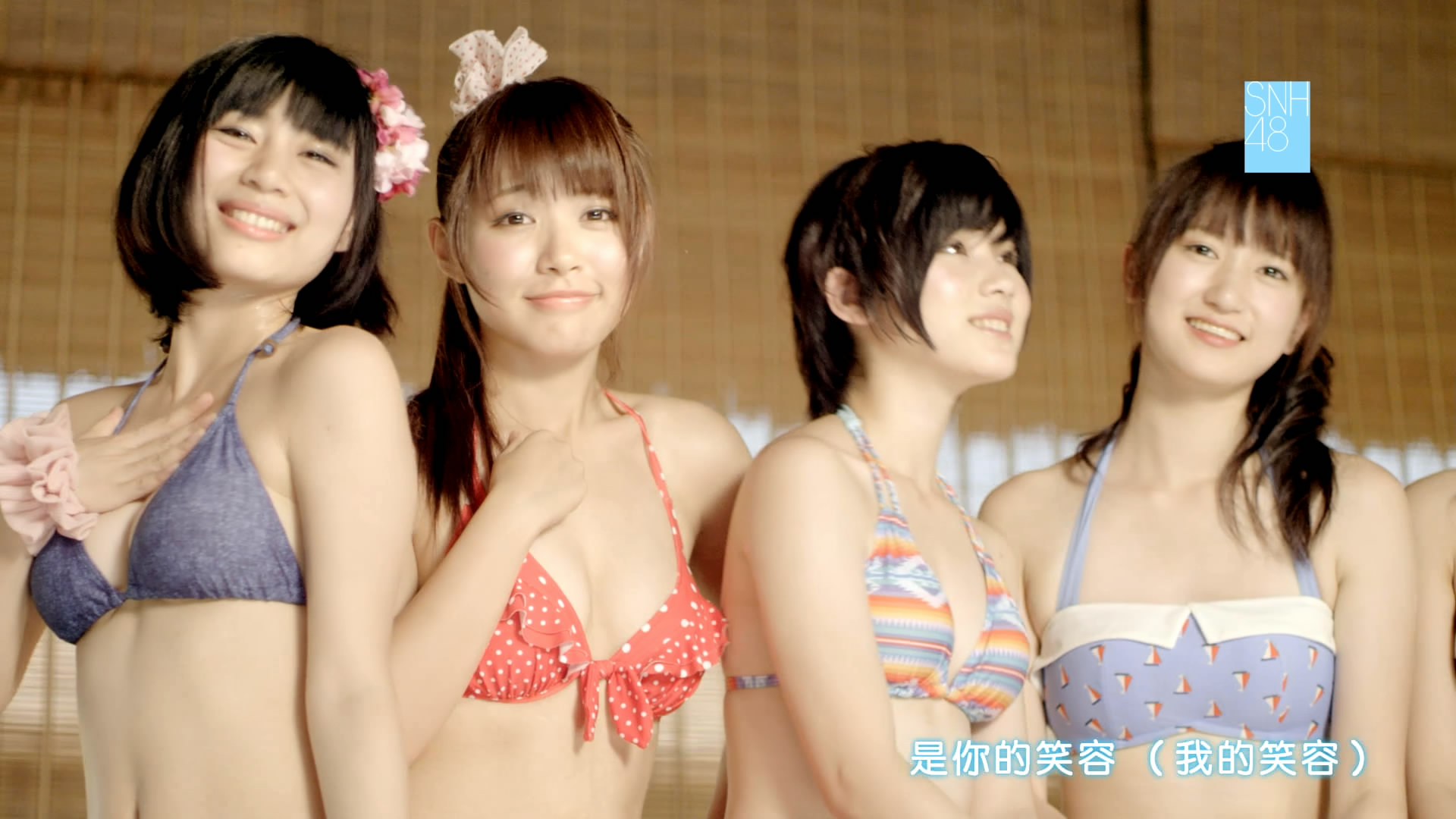 Since they are based in Shanghai, many of their events and concerts are in the city. A VIP ticket to their "theater show" will only set you back about 168RMB (27USD)! General seating to their events is 80RMB. This coming month they will have several events. You can find more info on their
ticket site
. I recommend booking your ticket in advance because their shows get sold out quick.
July 25th,
SNH48 is hosting a huge event at the Mercedes Benz Cultural Center. You can find tickets for the event
here
.
Personally, I feel these girls are on par with AKB48, I'm really looking forward to more original songs by them and to get a chance to see them live.
What do you think of SNH48? Are they just as adorable and talented as AKB48?