* New Star Jinhui Road
Holy moly Shanghai is really heating up! In order to get away from the heat and treat myself to a little rest and relaxation, I headed to the Korean bath house, New Star Spa in the Minhang district.
As soon as walk in the door, you are greeted with a cheerful "
anyoung haseyo" and are asked to remove your shoes and hand them over to a service
personnel
who will give you a rubber key chain with your locker number and key. From there on, its a no fuss walk over to the gender specific locker rooms.
*I have no idea why women is written backwards
From here on, photos and video recorders are not allowed for the safety of the visitors.
The Bath
Inside, you'll see rows of lockers where you'll be asked to bare it all and leave your belongings behind. It's polite to wash your body prior to soaking in the bath and tie up your hair, so I went ahead and did that. There are both standing showers and these low sitting type. I prefer the sitting type since it feels more fun!
*photo from New Star website
In the bathing area, there are several ladies working who will provide you with towels, shower caps, a toothbrush and a set of clothing and panties to lounge in.
There are three main pools in the women's bathing area: 41C, 39C and a cool pool. You will also find a wet charcoal sauna and a dry sauna both heated above 40C.
*photo courtesy of Time Out Shanghai
2nd and 3rd Floor
After trying out the baths and steam room, I headed upstairs to the restaurant where I handed over my key chain to the waiter and ordered some vegetable bibimbap (46rmb) and a Korean fruit drink (12 rmb).
The restaurant serves all kinds of Korean food like gimbap (Korean sushi), bibimbap, tofu stew, hotpot etc.
The third floor hosts a massage and nail parlor, gaming room, dark room to presumably nap in, kiln like single person inferred room, "hobbit house" saunas with various medicinal healing properties, snack bar and much more!
I enjoyed the hobbit house saunas where I did some gentle stretching inside and then took a short nap. The third floor over looks the pool area which looked inviting, but I didn't bring a swim suit and didn't feel like buying one on site.
*photo from New Star website
After my nap, I went back downstairs to wash off and soak in the baths again. Just before I left, I decided to indulge in some spa services: a salt scrub (48), honey massage(48) and cucumber facial(68)!

Massage and Facial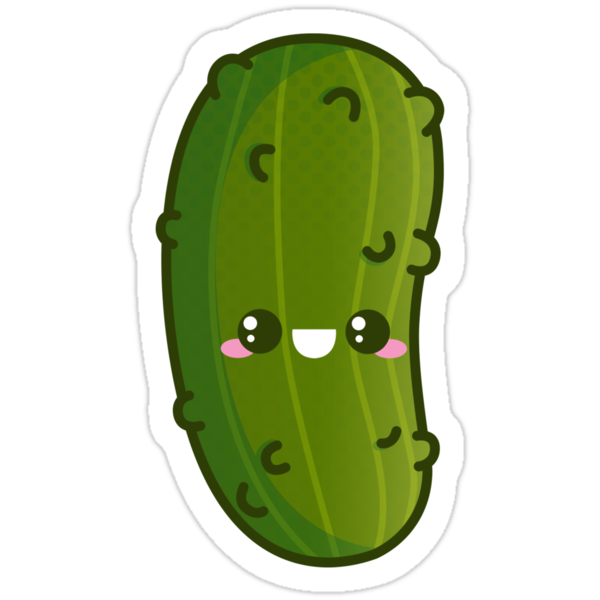 "I'm on your face making you cute!"
Luckily, the service menu is in English, Korean and Chinese! All I did was point to what I wanted and use my limited Chinese to ensure the staff that I didn't need/want the most expensive package. The staff who give the spa services are nearly as naked as the customers, but are covered with black panties and a loose fitting black bra. At first, I felt very self conscious being salted while lying naked on a table, but I quickly realized I was the only one who was feeling awkward and soon relaxed. The scrub was so amazing! I was cleaned from head to toe with a delicious smelling salt which left my skin feeling so smooth.
After that, honey was poured over my body and the masseuse went to work meticulously removing all my knots and stresses. Once the body massage and scrub was over, a plastic blanket was draped over me and my face was massaged with honey. Lastly, my face was covered with cucumber puree and I was left for a few minutes to relax. Stick and salted, but feeling smoother and softer than ever before, I was escorted to sign an acknowledgment receipt and then whisked off to the shower area where I was told to wash off.
The total services lasted about one hour and was held in a large room with several other customers which added to the communal feeling.
Finally, I headed to dry off and was met with a vanity stocked with a girl's after bath essentials including lotions, moisturizers, hair products and a hair dryer.







Admission Fee: 88
Food: 58
Spa: 164
My total expenditure: 310 RMB
Name: New Star
Location Jinhui Nan Lu (near Hongquan Lu)
Hours: Open 24 hrs!
Admission Fee: 88 RMB
Metro: Hechuan Lu
Website :
http://www.shnewstar.net/
See you next time!